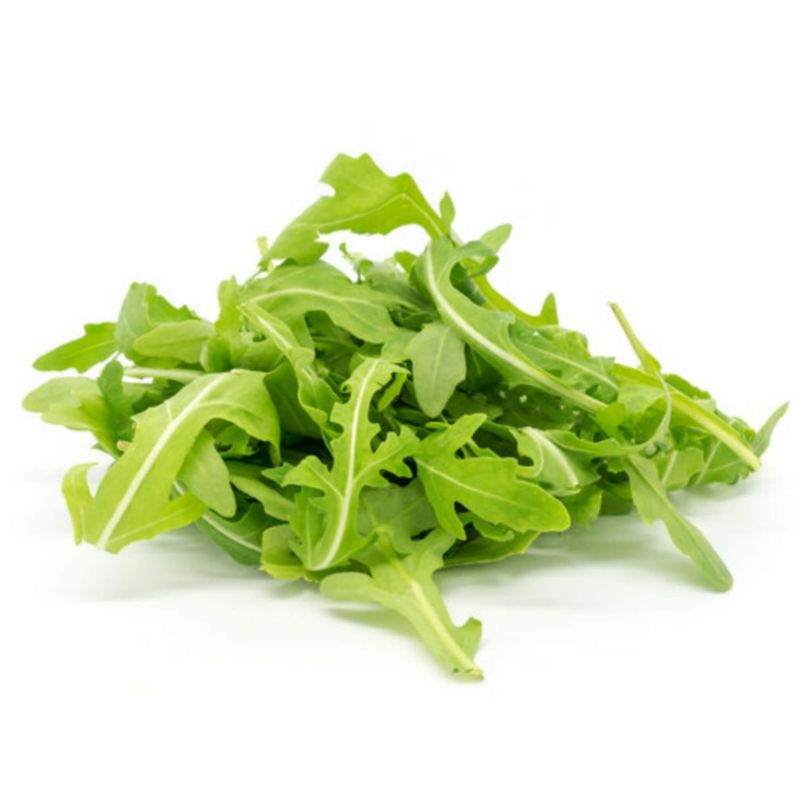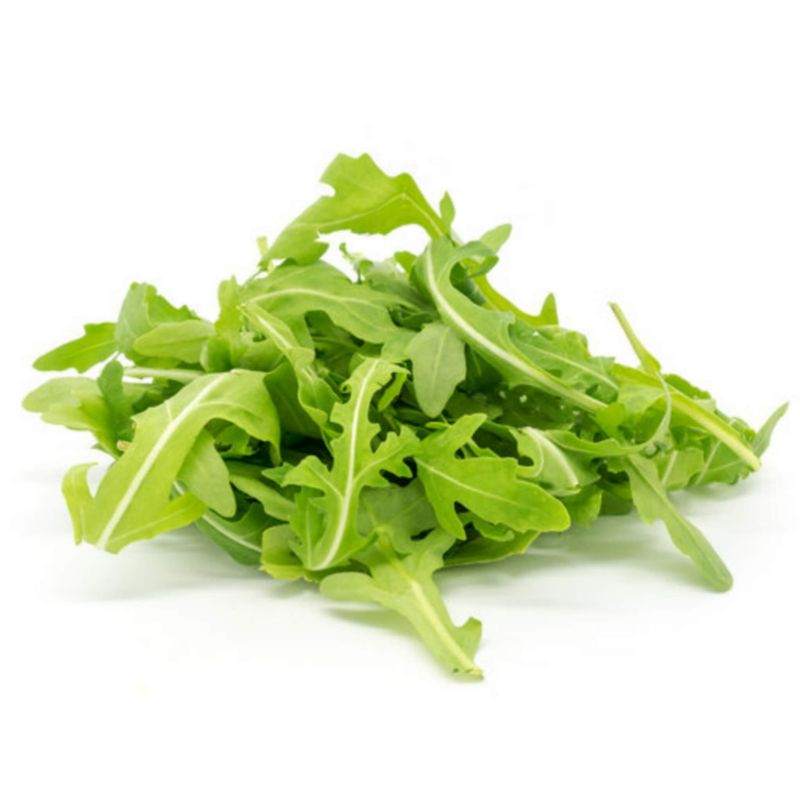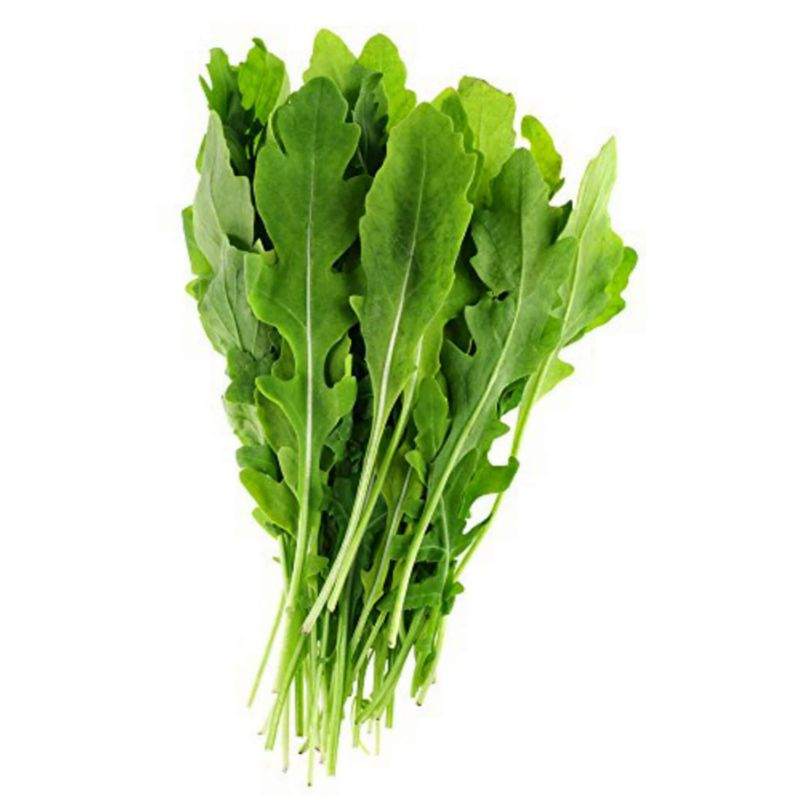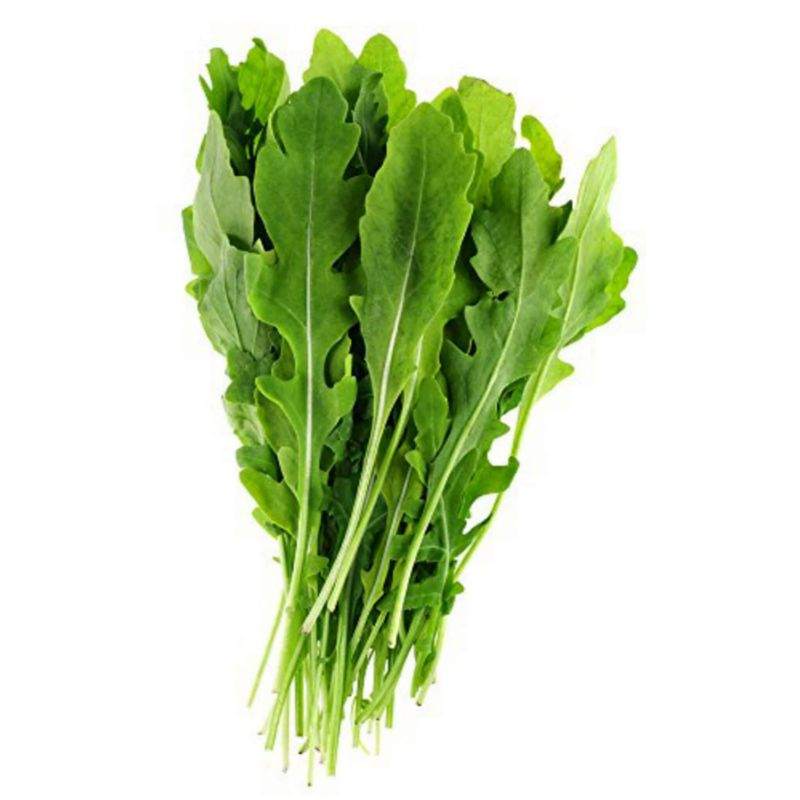 Hydroponic Rocket Leaves- Organically Grown(packed with Vitamins B, C, E & K)
Sale price
Rs. 50.00
Regular price
Rs. 85.00
🔥 Purchase for ₹399 - Get Free shipping.
🔥 Purchase for ₹599 - Get Extra 10% OFF - No code required.
🔥 Purchase for ₹799 - Get Extra 15% OFF - No code required.
🔥 Purchase for ₹999 - Get Extra 20% OFF - No code required.
* Not Valid on subscriptions
Pesticides free hydroponic Rocket Leaves also known as Arugula leaves
Packed in a hygienic hydroponics facility with no touch of bare hands

Grown using purified RO water without any chemical or heavy metal residue

Comes in refrigerable, reusable packaging and should last 10 days at < 5 °C
Arugula health benefits include protects your heart, could help control weight, improves eye health, reduces cancer risk, helps with digestion, helps control blood pressure, helps prevent diabetes, delivers vitamin K and calcium for healthy bones, good for your skin, may add years to your life, enhance athletic performance, acts as a great detoxifier, helps reduce inflammation in the body, and may improve cognitive function.
Arugula is delicious raw, and it can be used as a healthy add-on topping for pizza, nachos, sandwiches, and wraps.
It can be served as a side salad with nothing more than a drizzle of extra virgin olive oil, salt, and pepper. It also makes an excellent base for more substantial salad recipes. Try adding cherry tomatoes, grilled chicken, and walnuts to arugula for a protein-packed, low-calorie meal. Arugula's leaf shape and taste also make it an interesting complement to citrus fruit and berry salads. Arugula can be used as an alternative to basil to make hot or cold pesto.When arugula is cooked, it loses some of its peppery punch, becoming mellower in taste.