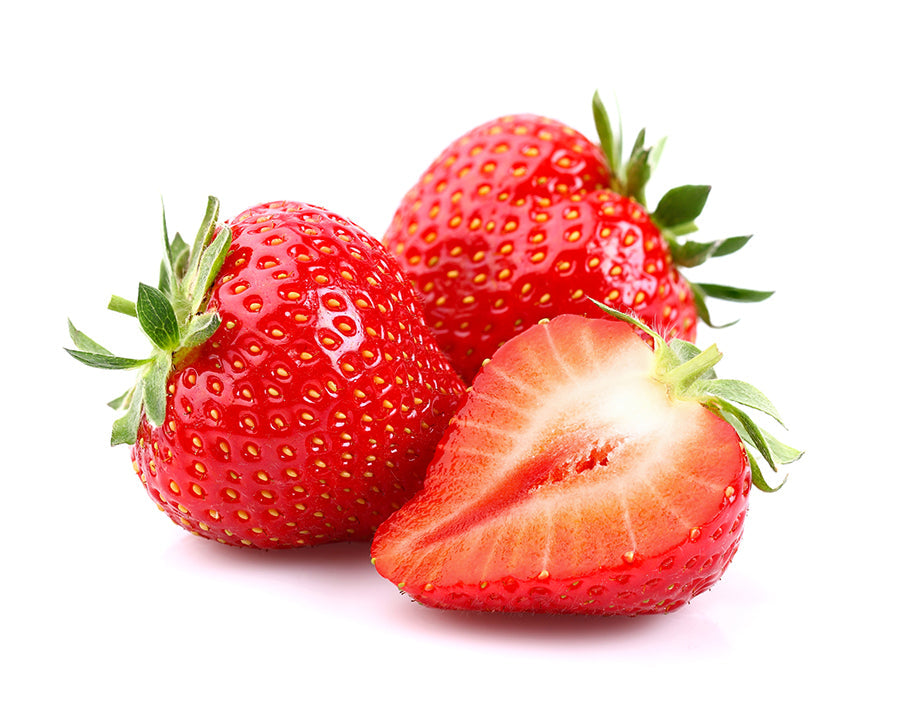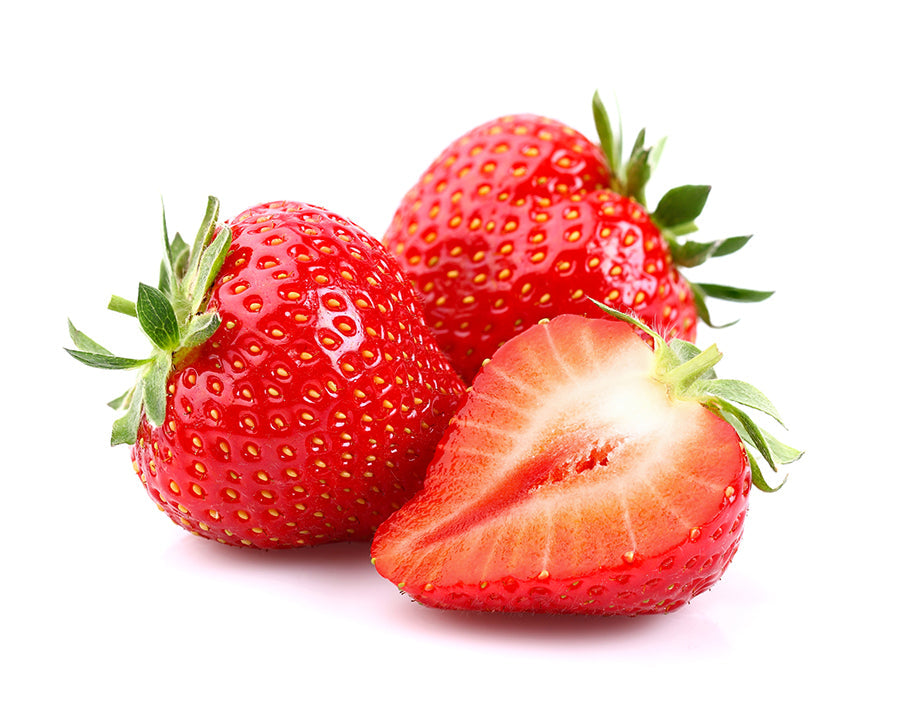 Hydroponic Strawberry - Organically Grown (200g pack)
Rs. 299.00
Sweet and fresh Hydroponically grown strawberry.you will get a mix of two types: Flavia – Very good fruit flavor, very sweet, with low acidity. Perception of prolonged and intense sweetness. Flaminia – Fruit of the excellent flavor, very sweet, with a good balance between sweetness and acidity.
Why Choose Us ?
We are India's finest hydroponics producer selling directly from farm to your plate. We use 100% non-GMO organic seeds and deliver within hours of harvest.
Quality Guarantee
Report within 24hrs of delivery if you aren't satisfied with our quality. We will replace/refund - no questions asked.
Shipping
For Fresh produce, NEXT DAY delivery is available in Bangalore. Free shipping for orders above >Rs 399.