Keto diet - how to shop for your low carb meal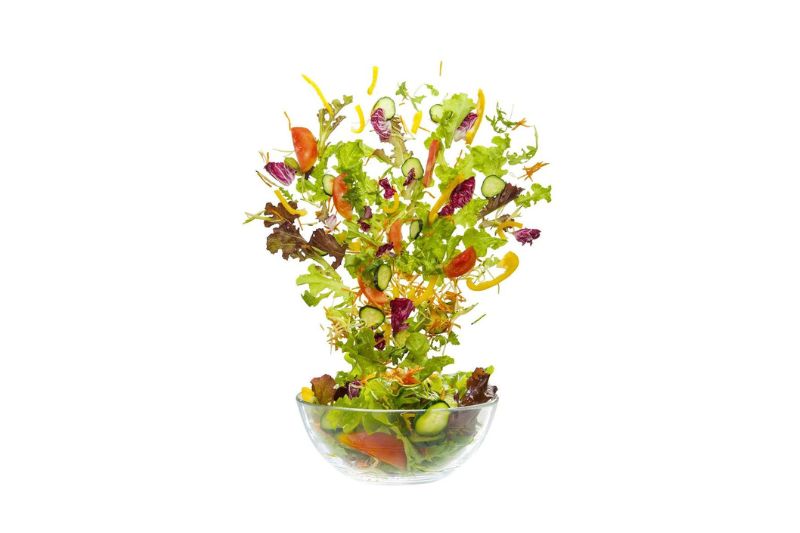 Low carb diet is one of the most common ways used by people across the world to reduce their weight. This is one of the best methods to limit carbohydrates and focus more on vegetables with healthy fats and proteins.
Carbs or carbohydrates are one of the major foods that everyone needs. This is something that would help to keep your body working. Apart from this, fats and protein are also much needed. No doubt that carbs offer energy to your body to work throughout the day by breaking the carbs. However, when the body does not need the carb, our body has the inbuilt mechanism of storing it, which later converts into fat.
So if you are new and you don't know the way to start then check out the following tips.
Know the low carb foods that you can add:
If you don't know about the foods that have very low carb, then here are some of them.
Leafy green vegetables

Broccoli

Seeds and nuts

Oils like repressed oil, olive oil, and coconut oil

Fruits like blueberries, strawberries, and apples

Unsweetened daily products
So these are some of the most common foods that you can buy from the keto diet foods shop near me. This will eventually help you in your endeavor.
You need to have the knowledge of the carb count in each serving:
This is again one of the most necessary things for the people who are willing to reduce the extra weight. In your low-carb diet, you must know that most of the time, the amount of carbohydrates will be around 20 - 50 grams per day. This is the reason why it is important for the people who are on a low-carb diet to choose the foods that do not allow more than the given count but make sure that the foods contain good nutritional values.
These are some of the names which contain 15g of carbs:
1 cup: melon Cubes

1: Orange or apple

1 cup: berries

½: medium-sized banana

2 Tbsp: Raisin

8 ounce: Milk

6 Ounce: plain yogurt

½ cup: Peas

½ cup: Corn

½ Cup: legumes

1: baked potato

⅓ cup: Cooked Rice
These are some of the most common foods that have almost 15g of carbohydrates. However, they are nutritionally a lot different. All the dairy products that you find in the list consist of vital nutrients and proteins like calcium and vitamin D.
The vegetables and fruits that you find in the list have more amount of minerals and vitamins. When you choose whole grains like rice and bread, you will get more nutrients even when the carb quantity is the same.
Create a plan:
Since you will not be able to keep researching every day, the best choice will always be to prepare a good meal plan. If you are working, you need to make sure that you have the plan ready in front of you so that it becomes easy for you to cook and buy from the grocery stores.
Planning the meals beforehand can be a great choice as it can help you to stick to it and help you in losing weight easily. This way, you will not make any unhealthy choices and acquire faster results. The best choice is always to choose the top keto meals shop such as Onlyhydroponics in Delhi NCR as there you will only be provided with healthier options.
Prepare Your Meal:
Once you have planned your meal, the next most important thing is to prepare the meals. This is also something that will become helpful in your endeavor.
Make sure that you:
Stop making any unhealthy food choice

Save your money

Save your time when you are busy
There are many people who would like to keep the breakfast for the whole week prepared so that it becomes easy for them to take out and eat on the go. Making use of the airtight containers, you can cook and keep the meals prepared.
Bottom line: So, these are some of the best tips to follow a keto diet and get success in your endeavor. If you are looking for the best keto meals shop in Delhi NCR, you can check OnlyHydroponics to choose the low carb foods for your meals.